Provide your expertise and help us develop world class qualifications
At VTCT we're passionate about the long-term benefit of offering technical qualifications in relevant occupational areas, providing direct line of sight to a job.

That's why we're participating in the reforms set out by the Department for Education (DfE), initially outlined in 2016. They aim to reduce the 'complexity and variable quality of the current system' by creating a clearer landscape of Level 3 and below qualifications for learners and providers.
What's happening?
Following the reforms, there will be a smaller number of rigorous qualifications that receive funding. All of these qualifications must support progression to higher levels of study or skilled employment.
Qualifications will be reviewed and amended to ensure that they meet the new criteria set out by the DfE and IfATE.
When?
The reforms are working to key milestones and are being tackled in multiple phases. The timeline diagram displays the targeted timescales for the development of the level 2 and level 3 qualifications.
How?
To receive funding, qualifications need to be fit for the 'real world', bringing clear benefits and outcome to both employers and learners. We are using this opportunity to fine tune our portfolio of qualifications in line with the demands of the modern work environment and innovative curriculum delivery methods.
To make the most of this opportunity we need your help to ensure that the bridge between education and industry is robust. There are a number of ways that you can get involved and in the first instance, we'd love for you to get in touch with our team to find out more.
Join our Employer Panel advisory boards to guide the development of technical qualifications.
Help provide ongoing feedback, review course content and ensure that the qualification remains relevant.
Participation in Qualification Design:

Contribute to the design of qualifications by providing us with insights into the skills, knowledge, and competencies required for specific job roles.
Offer input on the latest industry trends, technological advancements, and evolving work practices.

Validation of Learning Outcomes:

You can validate the learning outcomes of technical qualifications to ensure that learners possess the skills and competencies needed in the job market.
You can collaborate with us to design assessments and projects that reflect real workplace challenges.

Feedback Loop:

You can offer feedback on the performance of current and certified learners in the workplace, to help refine curricula and teaching methods and ensure they meet industry needs.
By actively participating in these ways, you can help us to ensure that technical qualifications are current, relevant, and produce job-ready graduates.
VTCT have two panel opportunities linked to each qualification development. Content panels are designed to ensure that the knowledge, skills and behaviours included in our qualifications are underpinned by up-to-date practices, ensuring learners enjoy a challenging and quality educational experience.
Assessment panels are designed to allow employers to inform the assessment practices, ensuring that the way learners are tested is linked to industry practices, providing valid, reliable, and real-world scenarios ensuring learners are fit for work upon completion of their qualification.
However much time you can offer, we value your input enormously. Please get in touch to let us know if you can support the development of these qualifications in any way.
Here are just some of the benefits of employers working with Awarding Organisations such as VTCT:
Skilled Workforce: Reforms align education with job market needs, ensuring learners are job-ready.
Talent Pipeline: You shape the curriculum, creating industry-specific pathways for candidates.
Skills Gap: Collaboration narrows the gap between qualified learners and employer expectations.
Innovation: You guide education to match evolving industry trends.
Responsibility: You'll be fulfilling your corporate social responsibility, by supporting tomorrow's working economy.
Economic Growth: You'll be supporting the aim of the reforms to boost the economy with highly skilled workers.
Partnerships: We value our relationships and welcome your input no matter how much time you can offer.
Diversity: Inclusion-focused reforms create a diverse, innovative workforce.
Employee Growth: Participation develops employee skills, satisfaction, and retention.
Long-Term Impact: Reforms contribute to lasting, skilled workforce development.
So, if you haven't already, why not get in touch with our team today to find out how you can help.
Sign up to participate in one of our employer panels, which will cover a range of roles and industries.
The column on the right shows the upcoming panels. Don't worry if you don't see your industry represented, please sign up and we will contact you with details of any relevant employer panels.
For Gym Instructors / Circuit Trainers
Have your say on the design of our qualifications and assessments and play your part in transforming learners into ready-to-work, future employees.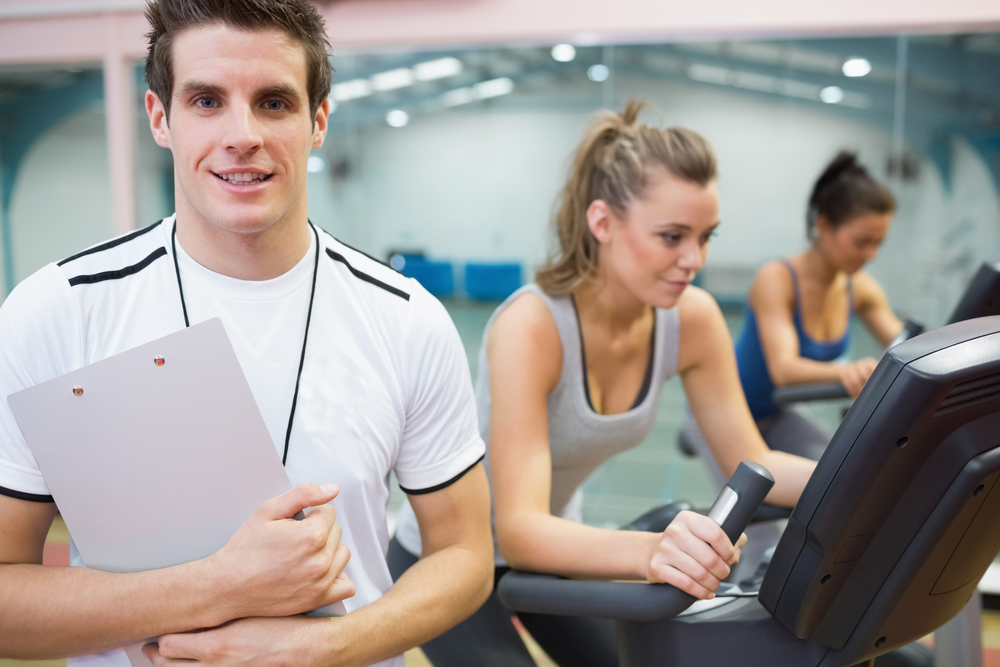 December 6th 2023 - 13:00 - 14:00
Sports and Fitness Panel (Content and Assessment)
For Gym Instructors / Circuit Trainers
Have your say on the design of our qualifications and assessments and play your part in transforming learners into ready-to-work, future employees.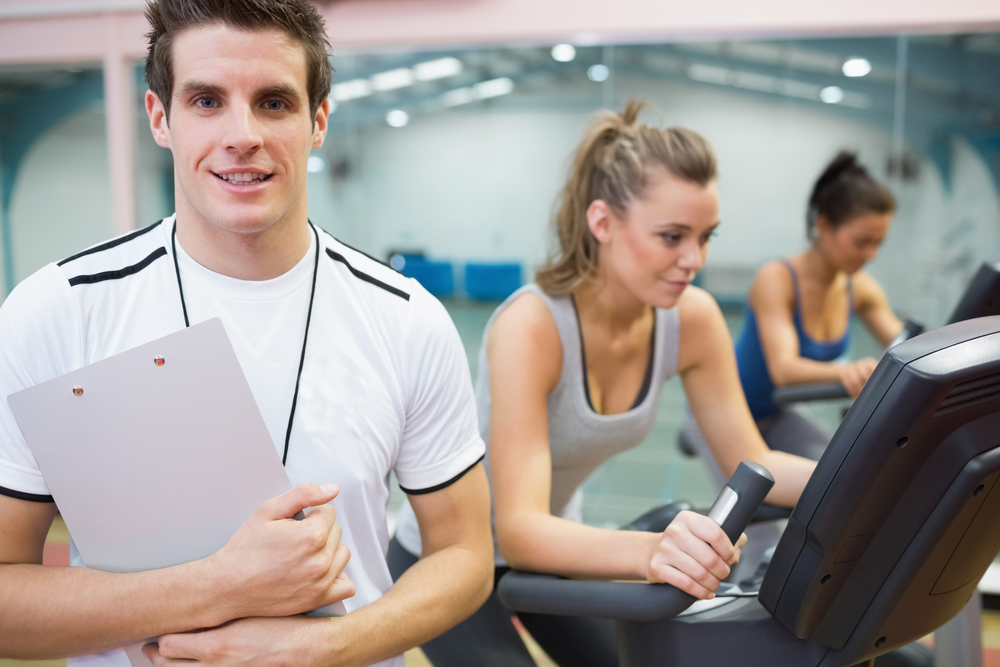 December 13th - 13:00 - 14:00
Sports and Fitness Panel (Content and Assessment)